MSHS – Winter Wreath Design & Decorating
Nov 20, 2022 4:00PM—5:00PM
Location
Bad Weather Brewing Co. 414 7th St W, St Paul, MN 55102
Cost $42 for members /$48 for non-members
Categories Class
Wreaths are a fabulous décor for the holidays. Join us for an evening of wreath decorating at the fabulous Bad Weather Brewing Company. We will all start with the same wreath kit. Kit includes a ribbon, bauble sticks, pinecones, and trimmings. Then, Jenn will lead you through a fun process of thinking creatively and individualizing your wreath. Of course, You can bring items to personalize your wreath, too! Please bring a wire cutter and ribbon scissors if you have them. 
Registrants receive a complimentary beer or soda.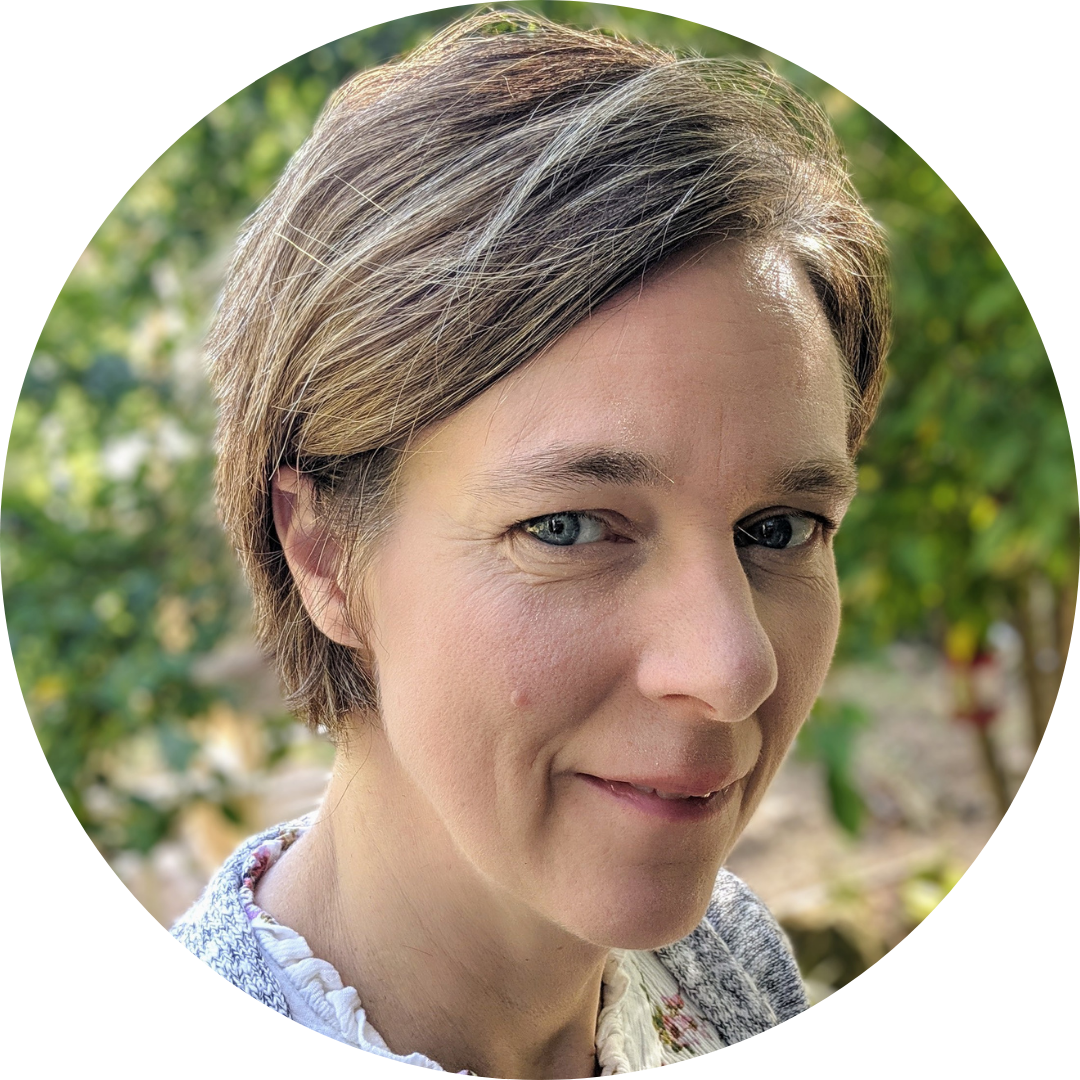 If there's one thing I want you to know about me, it's that working with plants and flowers makes my heart sing. I love what I do, and I love sharing that passion with others! I am a florist and horticulturist living in Stillwater where I garden, create floral designs, consult, teach, and write about floriculture and horticulture. I also enjoy traveling and seeking out local gardens, nurseries, and florist shops to gain insight and inspiration that I bring to my designs, as well as sourcing unique flowers, plants, and garden kit to share with you in your home and garden. As the founder and creative designer of Studio Louise, I bring over 25 years of floral design and gardening experience. I have designed at the Philadelphia Flower Show, Art In Bloom, and Minneapolis Home and Garden Show and teach for Koehler & Dramm Institute of Floristry and the Minnesota State Horticultural Society. With a passion for lifelong education, I continually work alongside and train with national and international-caliber floral designers to make sure I'm at the top of my game and can bring my best to you. dio Louise is inspired by the shared name of my grandmother, Louise, my mother Harriet Louise, and myself, Jennifer Louise. For at least these three generations, we have all had a love of flowers and of growing things.