MSHS – Veggie Garden Pest Management
Jul 19, 2022 6:30PM—7:30PM
Categories Webinar
Veggie Garden Pest Management
Minnesota State Horticultural Society
Tuesday, July 19, 6:30 – 7:30 pm  
Location: Your Computer 
$5 members, $10 nonmembers (free for GIAB members and community gardeners)
Instructor: Courtney Tchida, MSHS Community Programs Director
Vegetable plants can attract a wide variety of pests. Learn how to manage them and minimize their impact on your harvest. Get the inside scoop on integrated pest management tools for everything from Squash vine borers and flea beetles to cabbage loopers.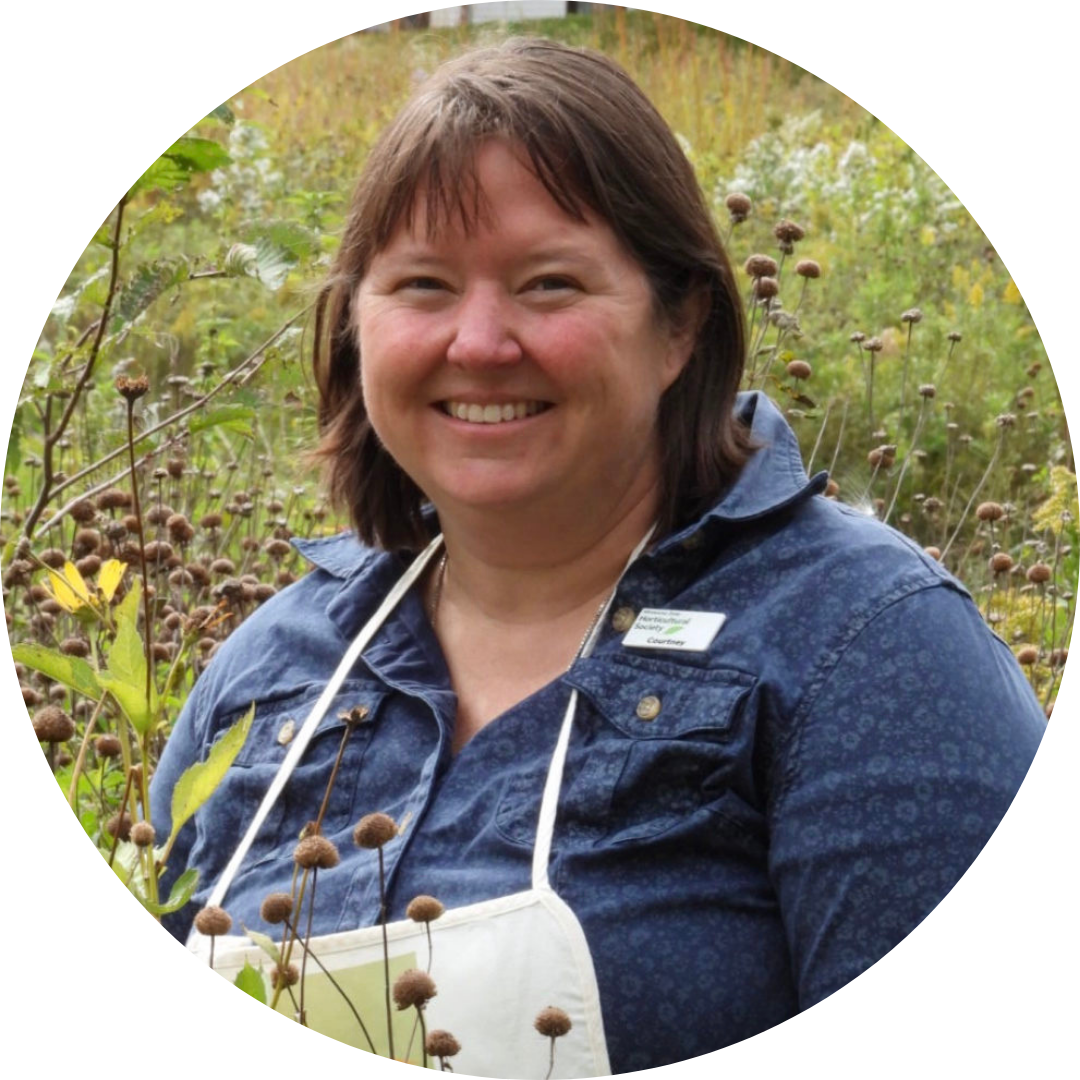 Courtney Tchida is the Community Programs Director for the Minnesota State Horticultural Society. Courtney has over 20 years of experience working in horticulture and food-systems education. She spent 16 years at the University of Minnesota coordinating the Student Programs in Sustainable Agriculture and managing Cornercopia Student Organic Farm. She has experience growing a wide variety of edible crops, planning and implementing gardens for schools, farms and food shelf gardens.
*After registering for the event, you will receive an email confirming your registration. Please click on the virtual meeting URL and enter your name and email address to complete the registration process.