MSHS – Sustainable Landscape Design Basics [Online]
Sep 19, 2022 6:00PM—Oct 17, 2022 9:00PM
Location
Zoom
Categories Webinar
Sustainable Landscape Design Basics 
Minnesota State Horticultural Society
Five sessions: Mondays – September 19, 26, October  3, 10, 17; 6:00 to 9:00 p.m.  
Deadline for registration: September 5 
Location: Online via Zoom 
Cost: $199 members, $209 nonmembers. The registration fee includes 15 hours of instruction, hands-on design support from expert instructors, a comprehensive course packet, lab materials, and a set of basic landscape design tools
Requirements: Ability to print documents (less than ten pages), a Gmail account to access Google Workspace
Instructors: Julie Weisenhorn, UMN Extension educator; Jim Calkins, Ph.D
This five-session workshop is your opportunity to learn the theory and basic principles of sustainable landscape design and avoid the mistakes commonly made by novices and professionals alike. The curriculum is comprehensive and has been specifically developed to allow participants to use their own property as a class project by designing an entry garden, a deck/patio garden, or another landscape space.
Each workshop session will include an in-class exercise to practice the primary steps in the landscape design process and culminate in a hands-on, take-home assignment that will allow participants to put pencil to paper and apply the techniques learned to their personal landscape project in preparation for the next class and the next steps in the landscape design sequence. The workshop will also include personalized critiques of your ideas as you develop your designs.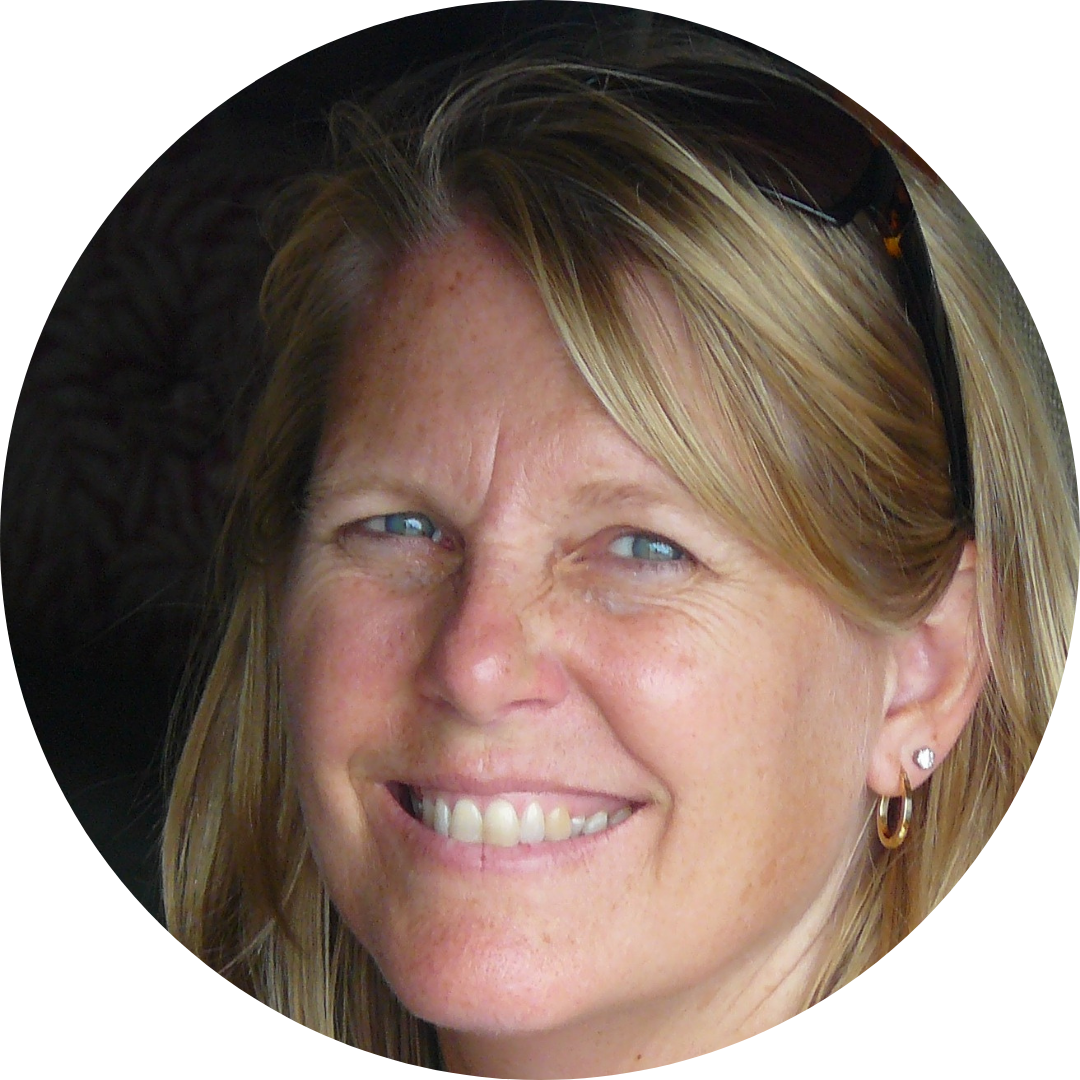 Julie Weisenhorn holds master's degrees in visual communications and horticulture from the University of Minnesota where she taught landscape design and later served as Extension Master Gardener state director. In her role as an Extension Horticulturist, Julie has statewide responsibility for horticulture education with special focus on plant selection and sustainable landscape design and serves on the Minnesota Department of Agriculture Noxious Weed Advisory Committee and the MN Nursery and Landscape Association education and certification committee. She writes for the Extension Yard & Garden website and Yard & Garden News and regularly appears on the popular WCCO Smart Gardens radio show. In her own words, "This is the best job I've ever had."