MSHS – Plants Ablaze: Design your Winter Garden for Color & Wildlife [Online]
Dec 06, 2022 6:30PM—7:30PM
Location
GoToWebinar
Categories Webinar
Winter is the season Minnesota gardeners ignore when it comes to our landscapes. Believe it or not, you can turn your winter garden into one with brilliant color and texture. Our expert designer and horticulturist Gail Hudson leads this online class to show you how to plant your garden for fall-winter-early spring interest. The wildlife in your neighborhood will thank you for it, too!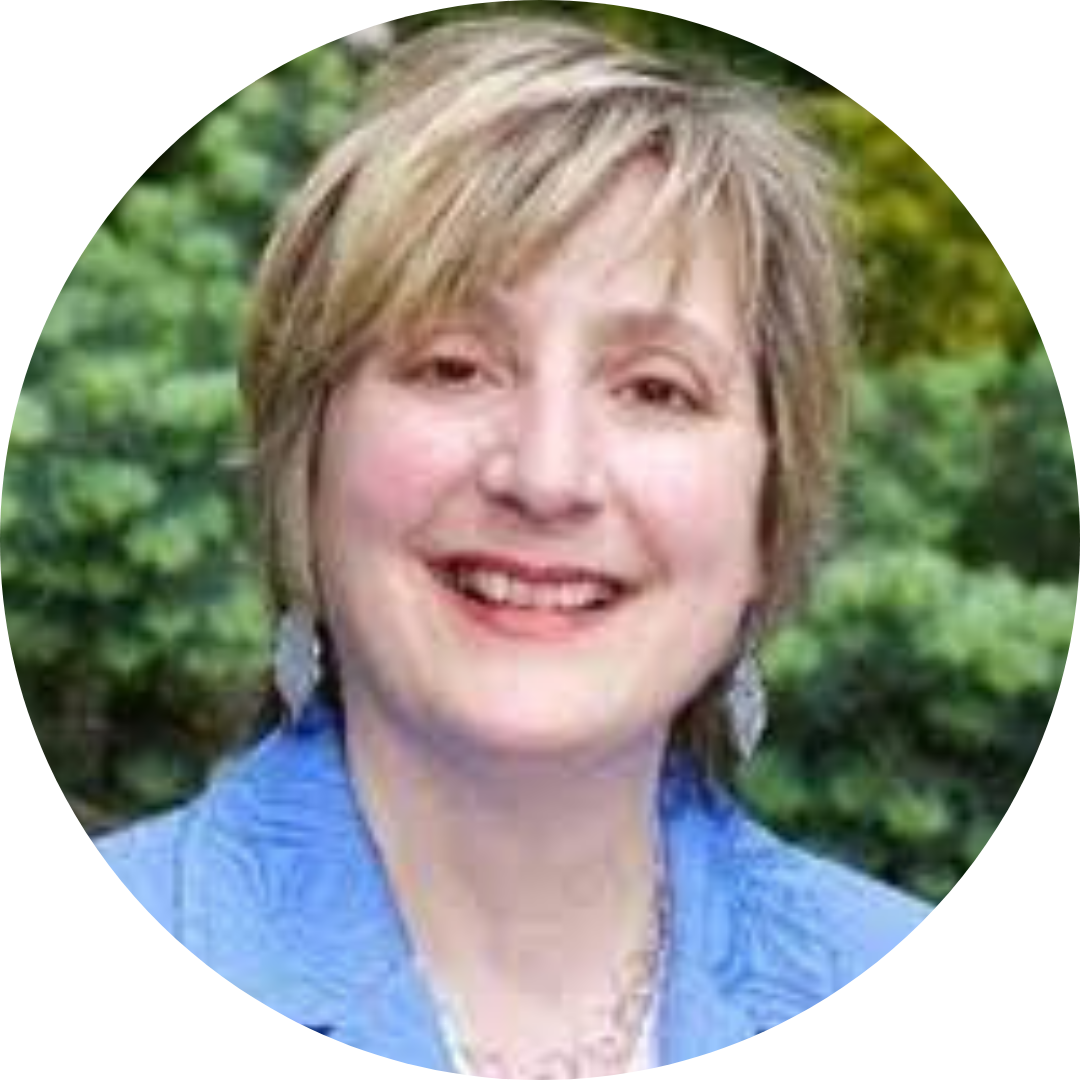 Gail Hudson is a multiple Emmy award-winning, and national award-winning storyteller: a writer, photographer and video producer with a Master's degree in Horticulture from the University of Minnesota. She writes and photographs gardens for Northern Gardener magazine. She's also a garden coach and landscape designer for homeowners in the metro area and out-of-state. Gail owns Gail Hudson Media, a video production and communications company, working with many clients including the University of Minnesota Extension. She's also written garden articles for the "Star Tribune." Gail is co-author of the "Ten Plants Teacher Activities Handbook" (2017)–a classroom companion to "Ten Plants that Changed Minnesota," which is used in middle schools and high schools across Minnesota. She spent 30+ years in the broadcast news industry as a journalist (both on-air and behind the scenes) working for KSTP-TV producing news content and the "On the Road" show with Jason Davis. She is a highly-regarded speaker on various horticultural topics for local garden groups, non-profits and civic groups.
After registering for the event, you will receive an email confirming your registration. Please click on the virtual meeting URL and enter your name and email address to complete the registration process.