MSHS – Plant Your Garden, and Cook it, too! [online]
Before all that local produce is gone for the season, explore what can be made with the season's bounty. Courtney will share tricks and tips for growing an abundance of veggies in next year's garden, including when and what to plant and how to harvest. Beth will share vegetable-forward recipes and kitchen techniques to show off your produce at its peak. After you sign up, we will send you an ingredient list, recipes, and a GoToWebinar link so you can cook along and have a delicious dinner ready for that evening. Feel free to grab someone to cook with you to make it extra fun!
After registering for the event, you will receive an email confirming your registration. Please click on the virtual meeting URL and enter your name and email address to complete the registration process.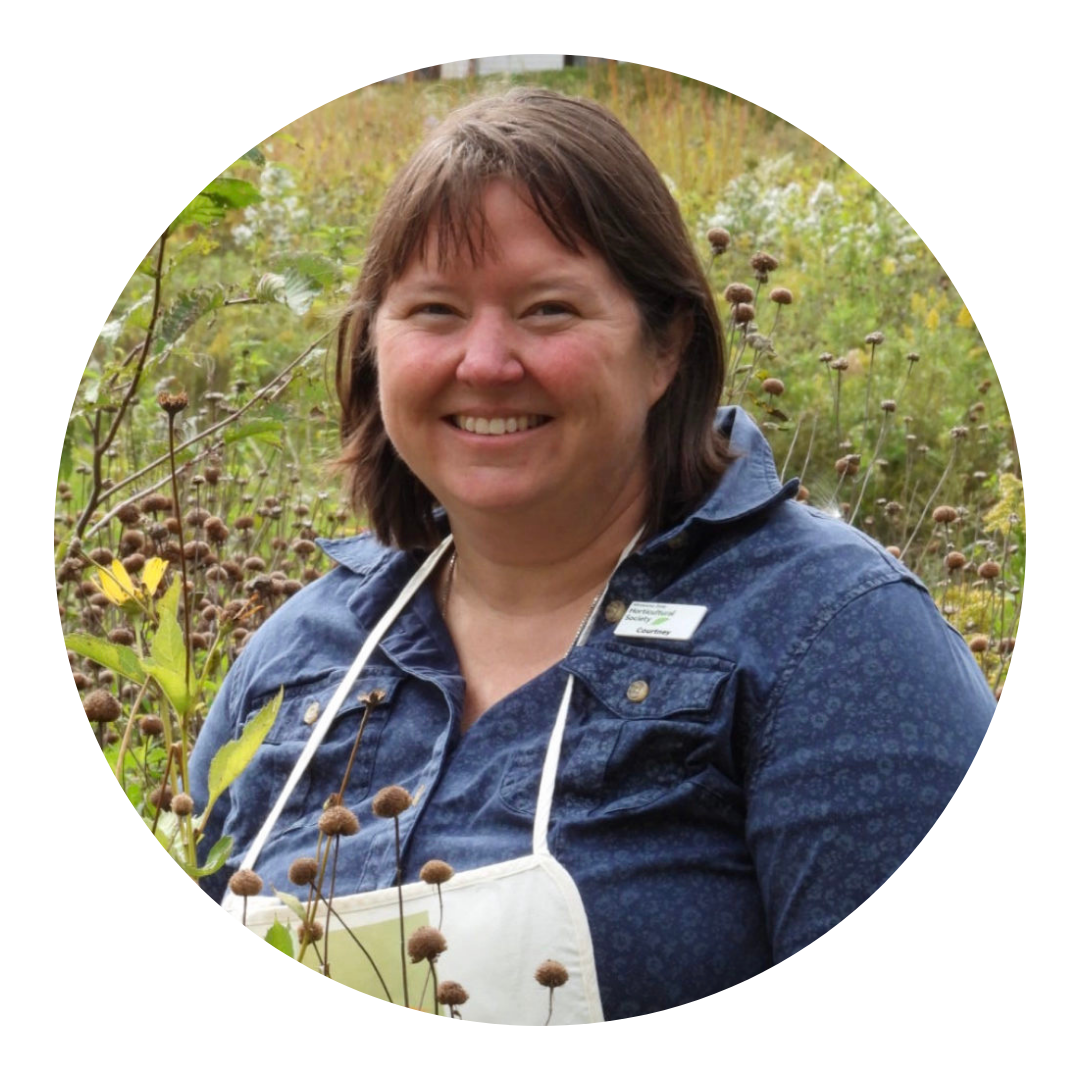 Courtney Tchida is the Community Programs Director for the Minnesota State Horticultural Society. Courtney has over 20 years of experience working in horticulture and food-systems education. She spent 16 years at the University of Minnesota coordinating the Student Programs in Sustainable Agriculture and managing Cornercopia Student Organic Farm. She has experience growing a wide variety of edible crops, planning and implementing gardens for schools, farms and food shelf gardens.