MSHS – How to Preserve Your Fall Harvest! [Online]
Dec 01, 2022 12:00PM—1:00PM
Location
GoToWebinar
Categories Webinar
We'll look at what produce is still coming out of the garden and find the best ways to preserve them! We'll go over the basics of preserving, covering cold storage, freezing, dehydrating, water bath canning, fermenting, and pressure canning. You'll walk away ready to 'put up' some fall favorites in a few different ways. You'll learn the pros & cons of the methods, plus we'll have time set aside to answer many common questions.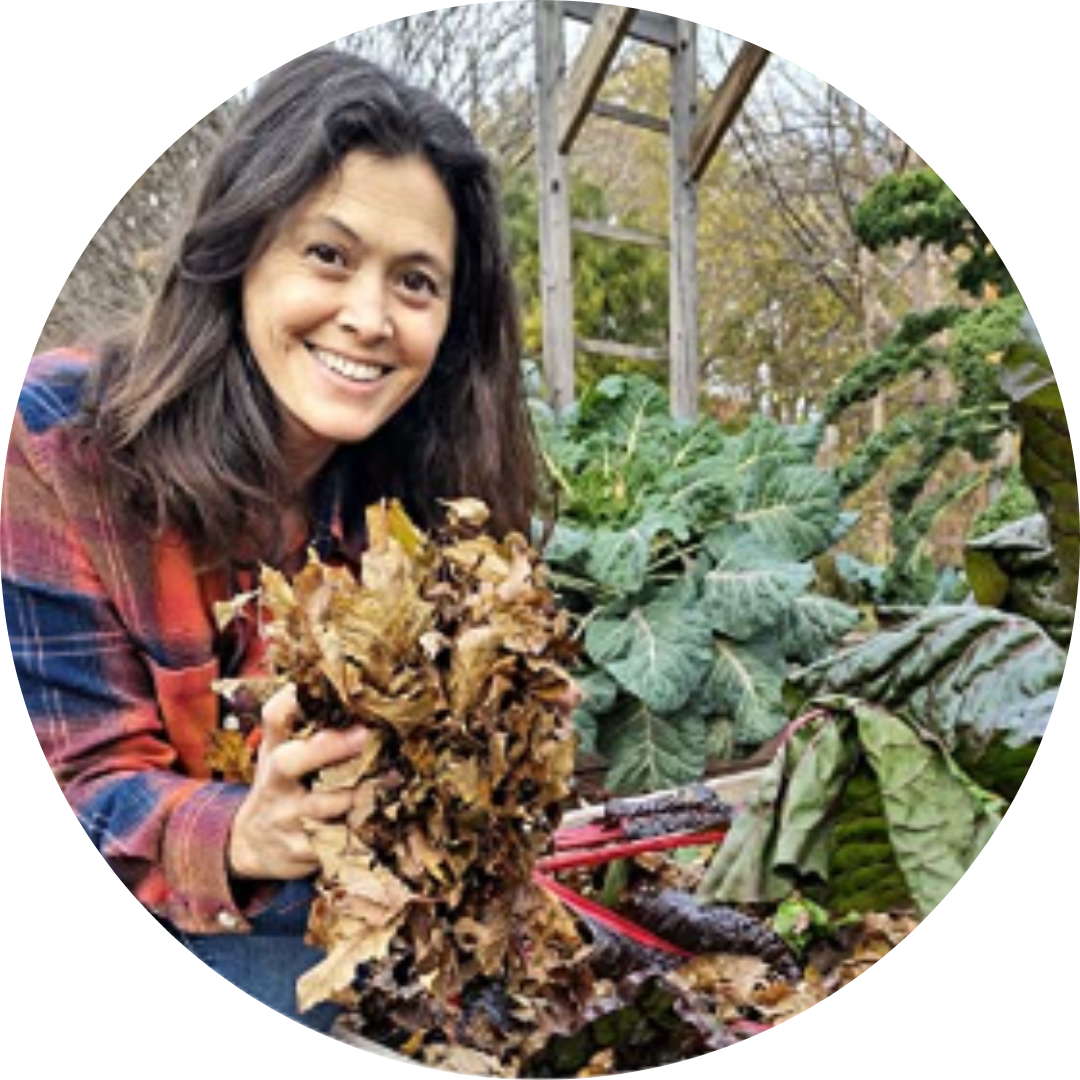 Michelle Bruhn is a suburban homesteader from Minnesota. She's a local food advocate, avid gardener, freelance writer, garden educator and farmers market manager. As the founder of Forks in the Dirt, an information hub for garden and farm-to-table living, she has helped many people grow their own, know their farmer and cook real food year-round; her passion is helping folks Dig Their Food. When not in the garden, Michelle enjoys spending time with her backyard flock, family, and friends while immersing herself in nature, usually with a foraging basket in tow. Born and raised in Minnesota, she believes Nature and plants make the best teachers if only she/we can slow down to listen and learn! Michelle is involved in her local food, farming and garden community as a way to share her love of growing food with others. Her biggest accomplishment is getting her kids to love real food, insects and the perfect green bean as much as she does. She lives with her two boys and the always "handy hubby" just north of St. Paul, MN.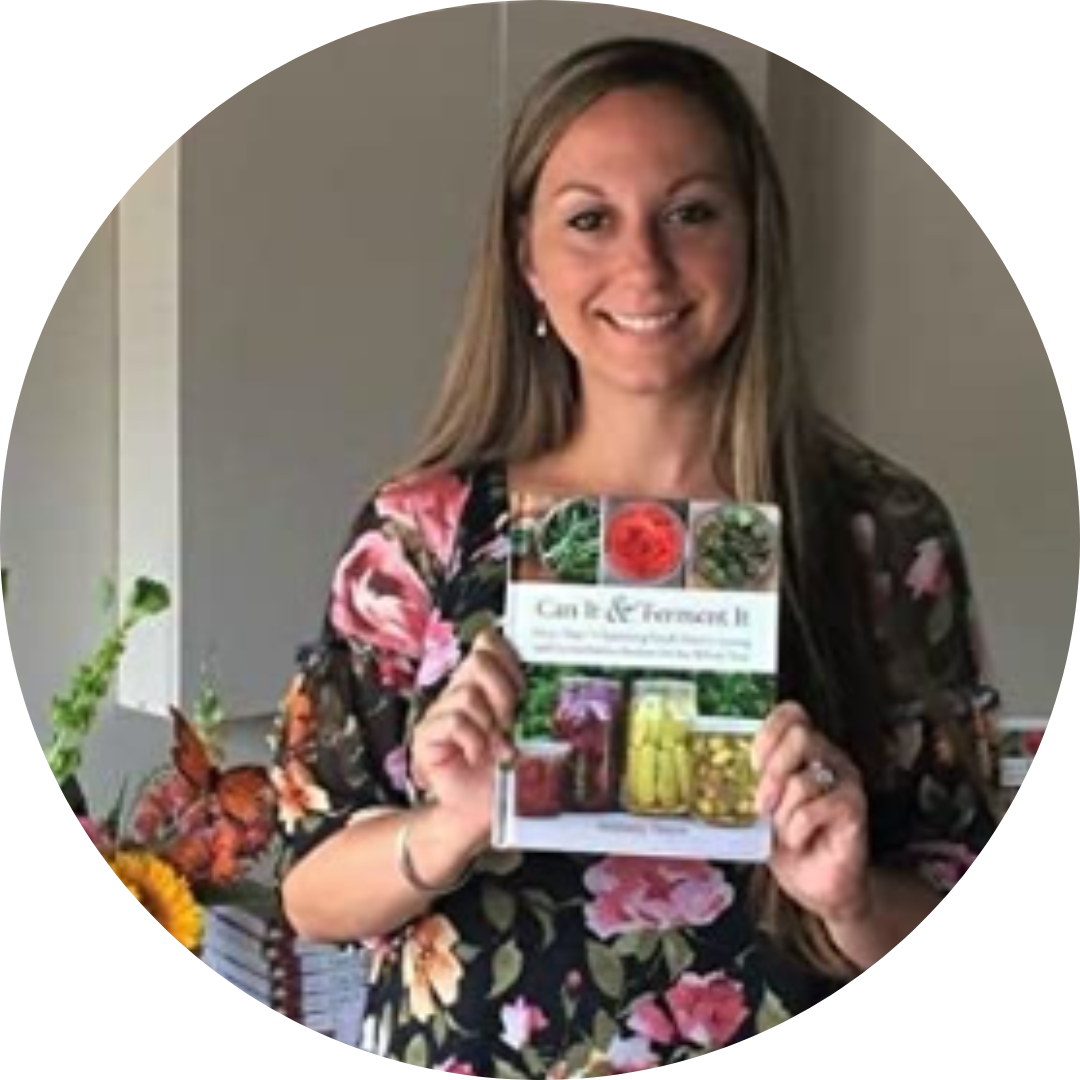 Stephanie Thurow, Best Selling Author, Certified Master Food Preserver, Food Preservation Instructor, Master Gardener Volunteer, Freelance Writer and the author of Can It & Ferment It ('17) – 2nd Edition (released 2020), WECK Small Batch Preserving (2018) and WECK Home Preserving (2020). Stephanie's 4th book, Small-Scale Homesteading, is set to release February 2023.Stephanie first learned the kitchen craft of water bath canning in the mid-2000's. What initially started as a mission to make the perfect garlic dill pickle, quickly morphed into a way of life. She finds great pride in canning and fermenting fresh, organic produce for year-round enjoyment. She finds great joy in teaching others how to preserve food. Her non-intimidating approach to cooking and preserving from scratch puts a novice at ease and her delicious recipes are ones that even a seasoned preservationist can appreciate and enjoy. When she's not in the kitchen, she enjoys spending time with her family, gardening, traveling and fishing. In addition to writing, she also owns a hand-stamped jewelry business. Stephanie was born and raised in Minnesota and resides in Minneapolis, MN with her family and plethora of pets – including a flock of backyard hens.
After registering for the event, you will receive an email confirming your registration. Please click on the virtual meeting URL and enter your name and email address to complete the registration process.