MSHS – Bee Lawns and Beyond Webinar
Sep 27, 2022 6:30PM—7:30PM
Location
GoTo Webinar
Categories Webinar
Bee Lawns and Beyond
Minnesota State Horticultural Society
Tuesday, September 27, 6:30 – 7:30 pm 
Location: GoToWebinar 
Instructor: Russ Henry, owner of Minnehaha Falls Landscaping and founder of Bee Safe Minneapolis
The bees need a little love right now and you can help. This presentation will explore the many ways you can support pollinator health in your lawn and landscape. Fruiting native trees and shrubs, pollinator patches, meadow restorations, and bee lawns with blooming plants that are walkable and filled with flowers to benefit people and pollinators. We'll talk about the monarch butterflies' must-haves, the best blooms for bumble bees, and providing a habitat for hummingbirds.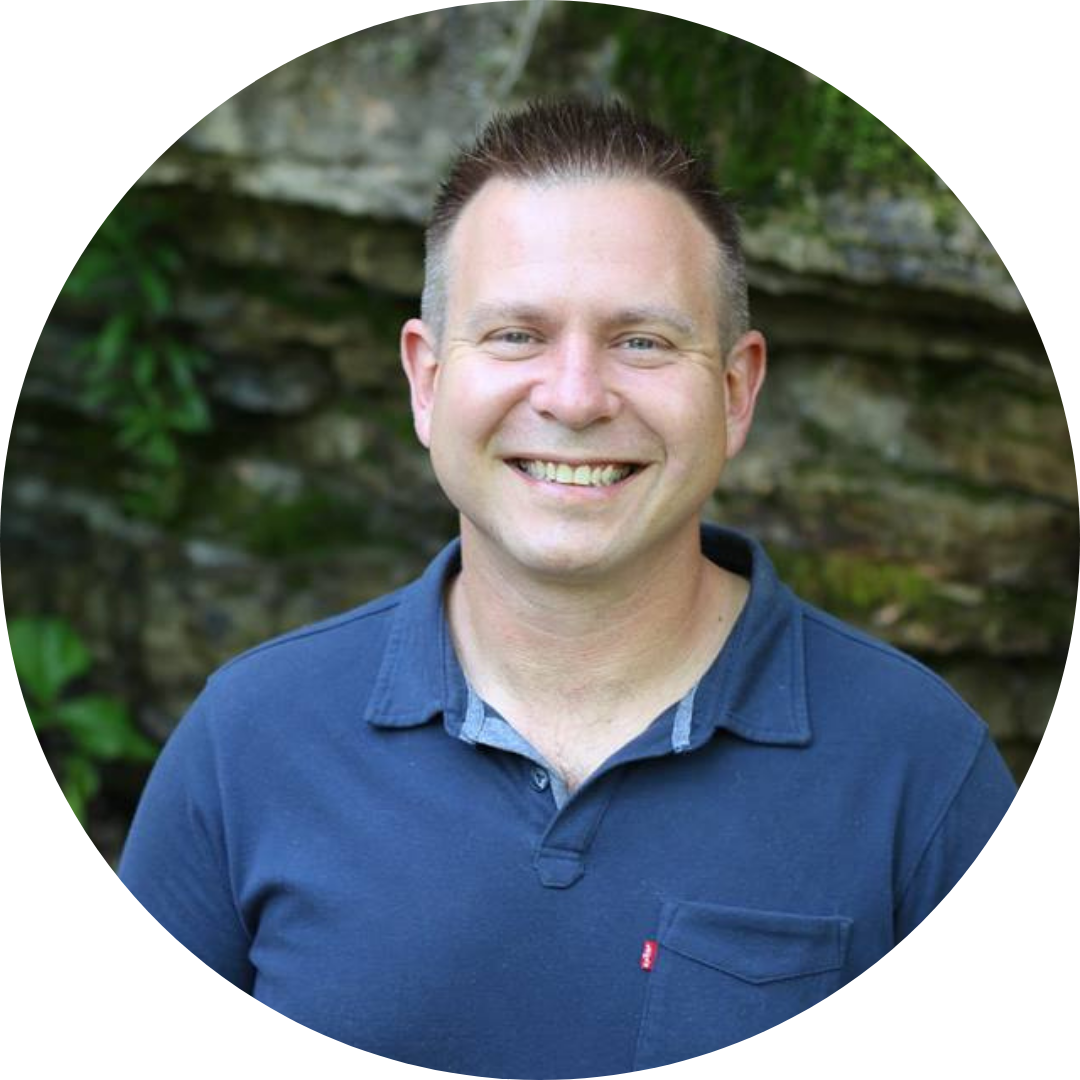 Russ Henry is the owner of Minnehaha Falls Landscaping. Through his company, Russ has guided and performed organic transition in hundreds of home landscapes and several schools, parks, condos, and office landscapes. His practices are rooted in healthy soil, growing abundant and healthy landscapes without using any synthetic fertilizers, pesticides, or herbicides. Russ is an advocate and inventor. Russ is passionate about the Minnehaha Falls Landscaping organic lawn program, utilizing training and consultation from renowned soil health and organic turf experts Dr. Elaine Ingham and Chip Osborne. To usher in the future of healthy lawn care, Russ helped the state of Minnesota launch Bee Lawns, a lawn care program that can protect bees and save landowners thousands of dollars per year.
*After registering for the event, you will receive an email confirming your registration. Please click on the virtual meeting URL and enter your name and email address to complete the registration process.