MSHS – Backyard Food Forests
Jun 07, 2022 6:30PM—7:30PM
Location
GoTo Webinar
Categories Webinar
Backyard Food Forests
Minnesota State Horticultural Society
Tuesday, June 7, 6:30 – 7:30 pm
Location: Your Computer 
$5 members, $10 nonmembers
Instructors: Russ Henry, owner of Minnehaha Falls Landscaping and founder of Bee Safe Minneapolis
If you own or manage land, you can do something meaningful to combat climate change and mass extinction. This presentation is for homeowners who want to maximize their yard's ecological and economic potential while taking the first steps toward decolonizing the landscape. Food forests are an oasis for people, pollinators, and wild animals that anyone who has access to land can grow; they are a modern reflection of ancient land management techniques practiced here and around the world prior to colonization. We'll discuss planning and planting landscapes filled with fruiting native trees and shrubs and edible perennials.
Presented by Russ Henry, owner of Minnehaha Falls Landscaping and founder of Bee Safe Minneapolis, this is for homeowners and land managers who want to do everything they can to make the world a healthier place. We'll talk about maximizing rainwater capture, planning for ecosystem succession, and growing a multi-layered canopy of edible native plants to create habitat that will heal the land and provide sustenance for you and your family.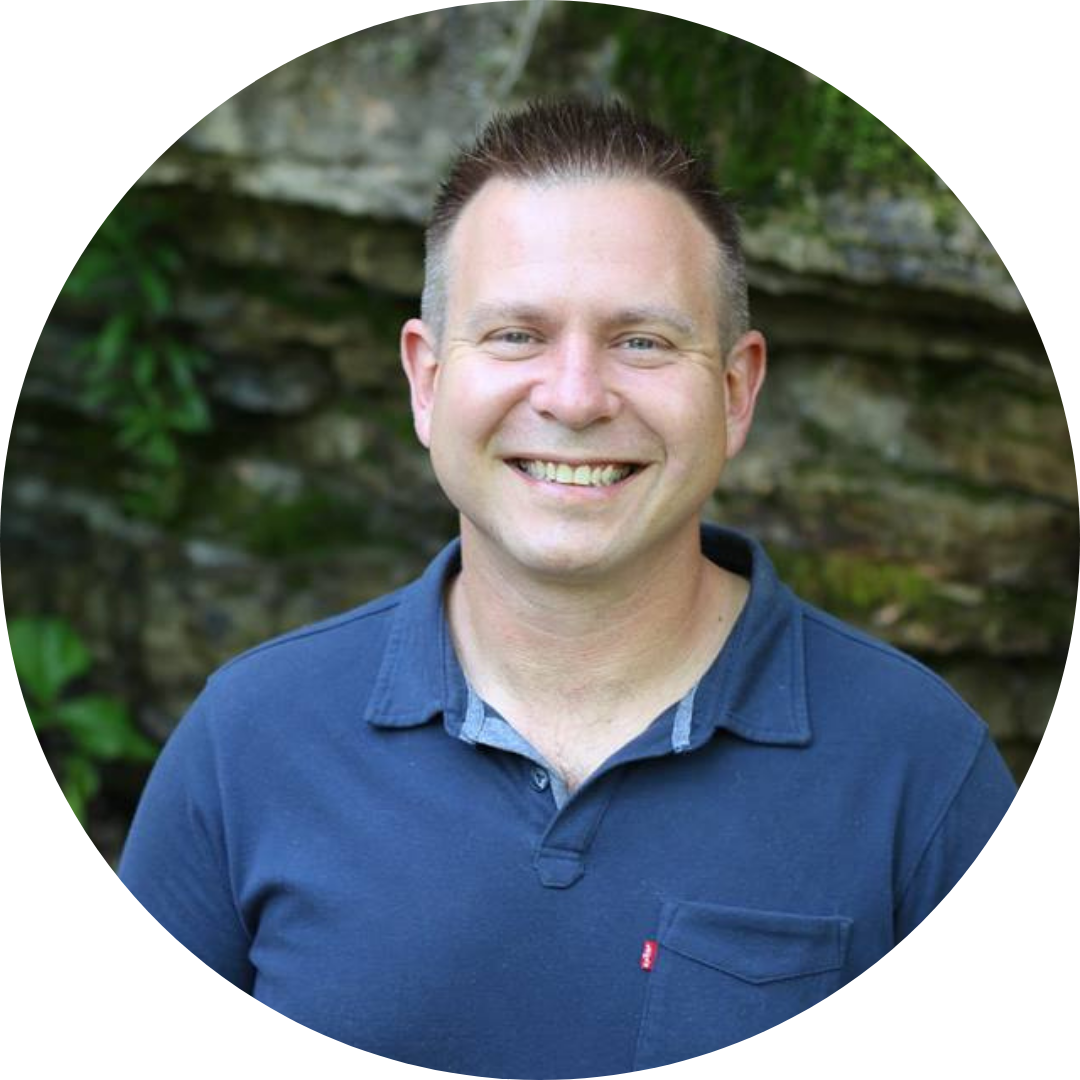 Russ Henry is the owner of Minnehaha Falls Landscaping. Through his company, Russ has guided and performed organic transition in hundreds of home landscapes and several schools, parks, condos, and office landscapes. His practices are rooted in healthy soil, growing abundant and healthy landscapes without using any synthetic fertilizers, pesticides, or herbicides. Russ is an advocate and inventor. Russ is passionate about the Minnehaha Falls Landscaping organic lawn program, utilizing training and consultation from renowned soil health and organic turf experts Dr. Elaine Ingham and Chip Osborne. To usher in the future of healthy lawn care, Russ helped the state of Minnesota launch Bee Lawns, a lawn care program that can protect bees and save landowners thousands of dollars per year.
*After registering for the event, you will receive an email confirming your registration. Please click on the virtual meeting URL and enter your name and email address to complete the registration process.