MSHS – Autumn Wreath Making
Sep 06, 2022 6:30PM—7:30PM
Location
Lakewood Event Center Terrace, 3600 Hennepin Ave, Minneapolis, MN 55408
Categories Class
Autumn Wreath Making
Minnesota State Horticultural Society
Tuesday, September 6, 6:30 – 7:30 pm 
Location: Lakewood Event Center Terrace, 3600 Hennepin Ave, Minneapolis, MN 55408 
Instructor: Jenn Hovland, owner and principal designer of Fleur de Louise Flower Studio in Stillwater, MN
Our members and friends love these make-and-take classes held on the terrace of the Lakewood Event Center. This fall, floral designer Jenn Hovland is taking us through a design for an autumn wreath, perfect for hanging on your front door or in your living room.
We'll use fresh foliage and seasonal flowers that will dry in place to make a lush harvest wreath. The finished wreath is approx. 14 inches. This class has plenty of room for creativity, and it's fun to get together with friends and make something for your home.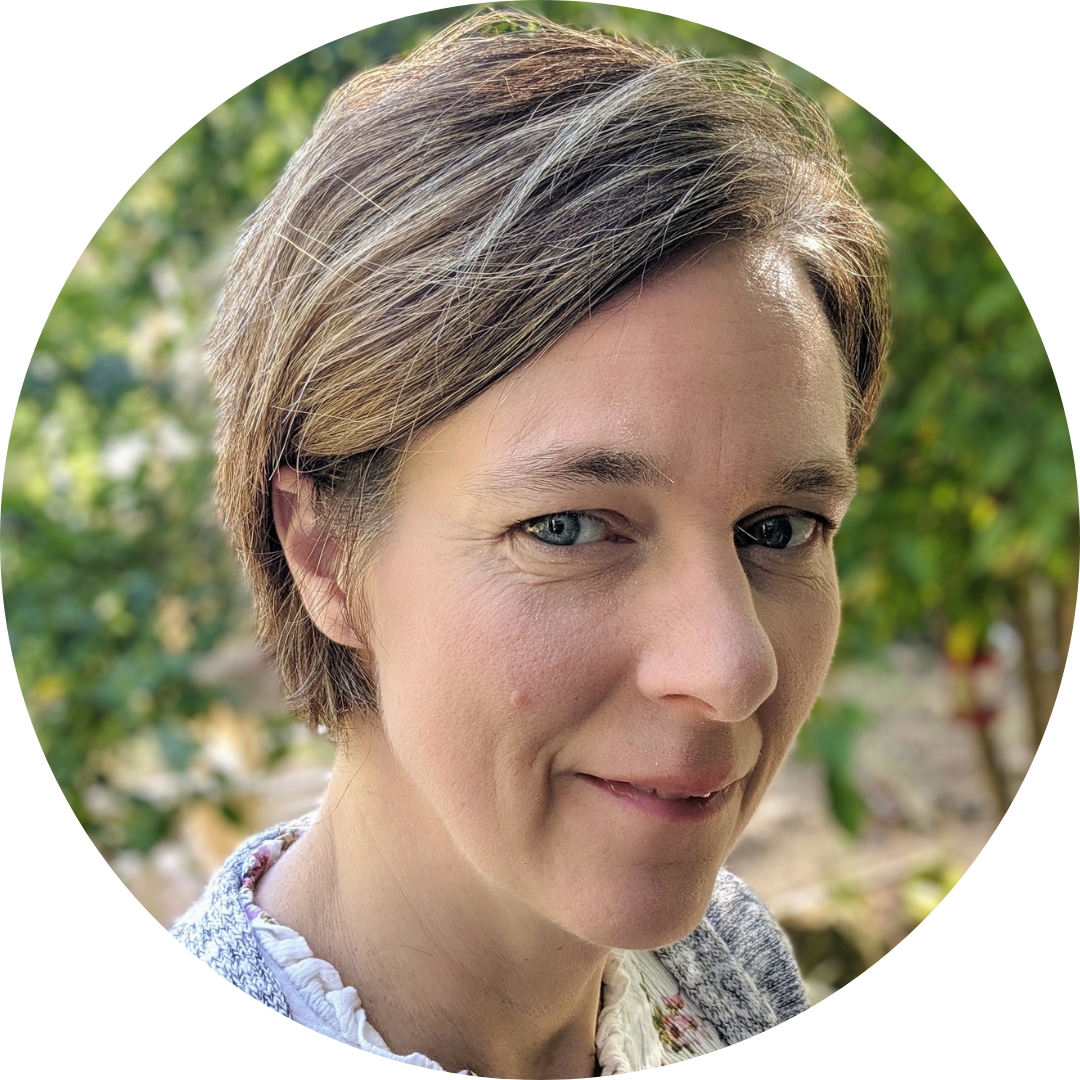 Jenn Hovland is the owner and principal designer of Studio Louise Flowers Stillwater, MN. If there's one thing I want you to know about me, it's that working with plants and flowers makes my heart sing. I love what I do, and I love sharing that passion with others! I am a florist and horticulturist living in Stillwater where I garden, create floral designs, consult, teach, and write about floriculture and horticulture. I also enjoy traveling and seeking out local gardens, nurseries, and florist shops to gain insight and inspiration that I bring to my designs, as well as sourcing unique flowers, plants, and garden kit to share with you in your home and garden. As the founder and creative designer of Studio Louise, I bring over 25 years of floral design and gardening experience. I have designed at the Philadelphia Flower Show, Art In Bloom, and Minneapolis Home and Garden Show and teach for Koehler & Dramm Institute of Floristry and the Minnesota State Horticultural Society. With a passion for lifelong education, I continually work alongside and train with national and international-caliber floral designers to make sure I'm at the top of my game and can bring my best to you. dio Louise is inspired by the shared name of my grandmother, Louise, my mother Harriet Louise, and myself, Jennifer Louise. For at least these three generations, we have all had a love of flowers and of growing things.